Case Management
Perhaps you're the trustee or guardian of a person who's been in the hospital or a rehabilitation facility. They're ready to come home but have no one to assist. Or maybe you're the family member of a child born with a developmental disability, or an adult with a traumatic brain injury, chronic illness, or paralysis who requires in-home services.  
LBG Care Consulting's case management service helps you, your family member, or your client transition from facility to home, locate the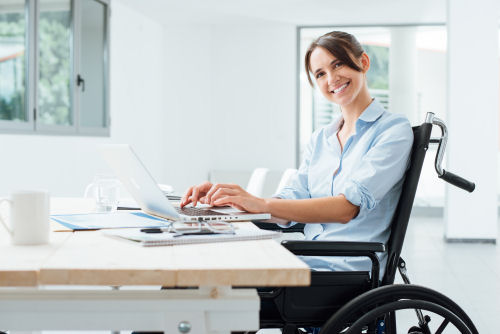 most appropriate living arrangements, coordinate therapies, arrange for medical equipment, and ensure they're safe and comfortable. You don't have to search for the right care or guess at which providers are most suitable. Let us handle the vetting and guide you to the choices that are right for your client, or for you and your family.
Call us when you need help with:
Arranging housing needs and transitions
Coordinating in-home care
Exploring home renovations to accommodate a disability
Locating community resources such as adult day care, assistive therapies, transportation, and vocational opportunities
Communicating with healthcare professionals to ensure continuity of care
Finding other professionals such as attorneys and financial planners when you have questions about accessing state and federal benefits, entitlements, insurance plans, or legal and financial concerns